The best food in Town
Great Food, Great Beer and Great Cheer !
What's new at THE RESTAURANT
Welcome and bon appetit
the best food in town at one of the best locations
What we are about
Bursting with pride as they celebrate their new-found title as the nation's best pub.
Our highly trained and experienced cooks are the experts in the production, preparation and presentation of our seafood dishes.
Taking pride in providing the same original family recipes and products throughout the area no matter where you are.
We cater events of any sizes to ensure a memorable dining experience through a high quality and elite service possible.
Chef recommends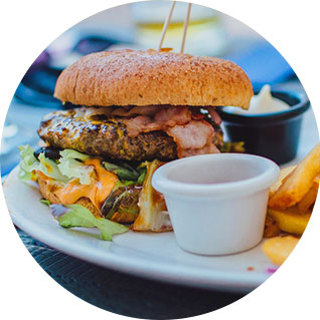 £13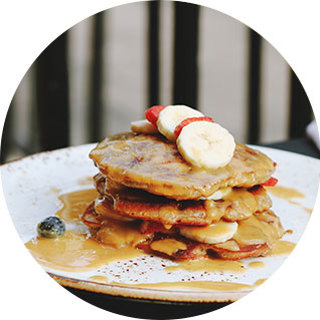 £16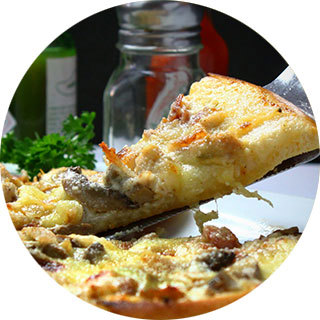 £16
Our customers say…
We had a delicious meal and the service was great too. We found your waiting staff to be both attentative as well as knowledgeable. We will return again. Your menu is exciting and inventive. 5*
We very much enjoyed your cuisine. The wine list is extensive and its great to see a retaurant offering gtreat beers too. The ambience was just right, music low which did not drain out our conversation.
There is no sincerer love
than the love of food
I cook with wine.
Sometimes I even add it to the food.
One cannot think well, love well, sleep well,
if one has not dined well.